Posted:
12 Mar 2010 09:33 PM PST
If you are looking to remodel your dining room,
Hulsta
has a few ideas up for grab. What is it that you might want your dining space to have? Whatever you can imagine right from a simple chair to dining table and side tables and chandeliers, Hulsta provides you with all of it.
If you like a certain accessory in their collection and want to buy it, they are more than happy to deliver it to you. If you are happy with their arrangement of dining room, they are happy to do the same to your kitchens too. If you are toying with the idea of doing a dining room-make over go through the snaps below and you-never-know you would end up thanking us for coming up with this article at the right time!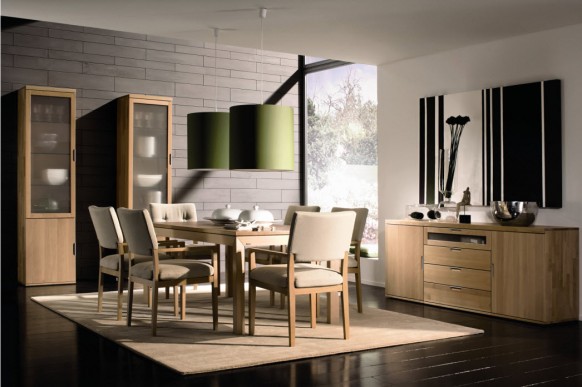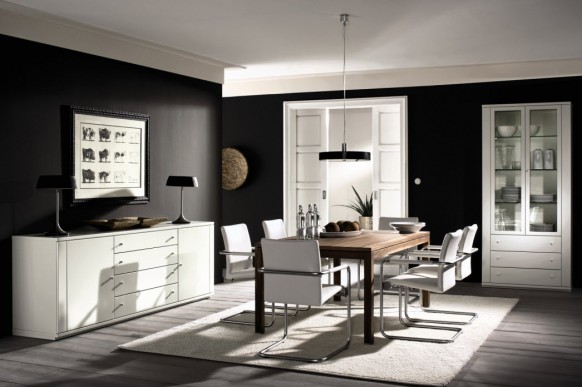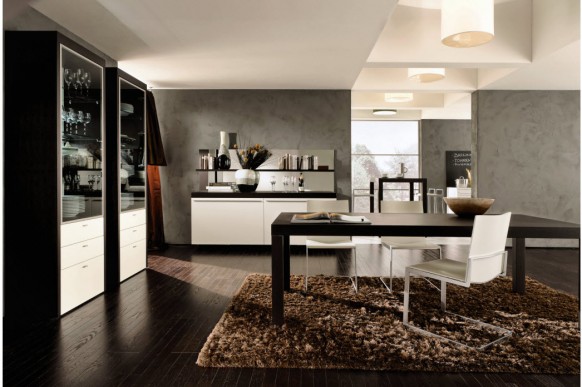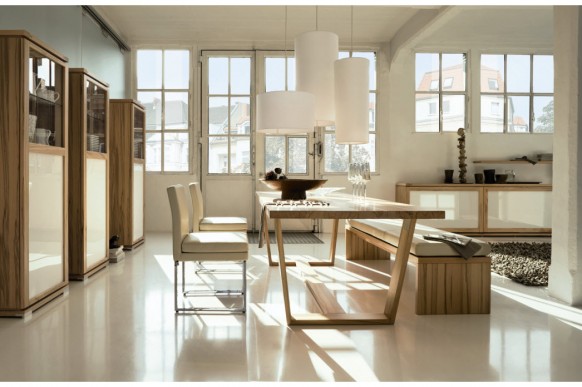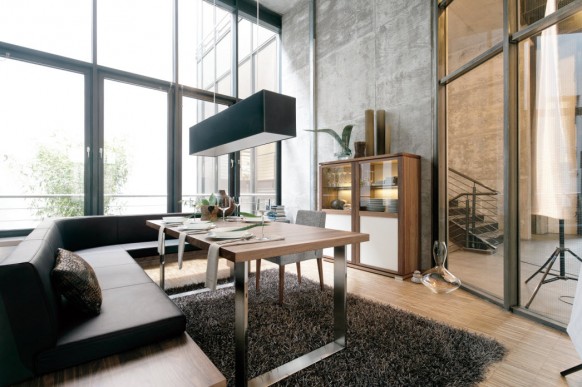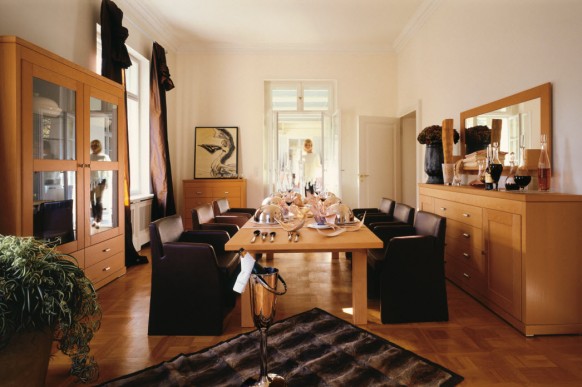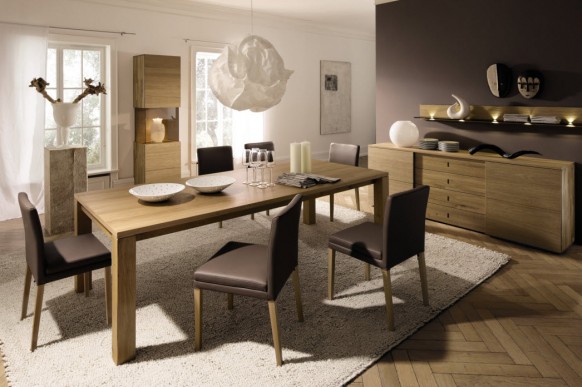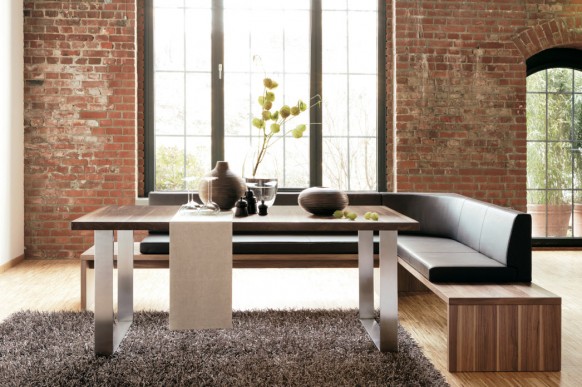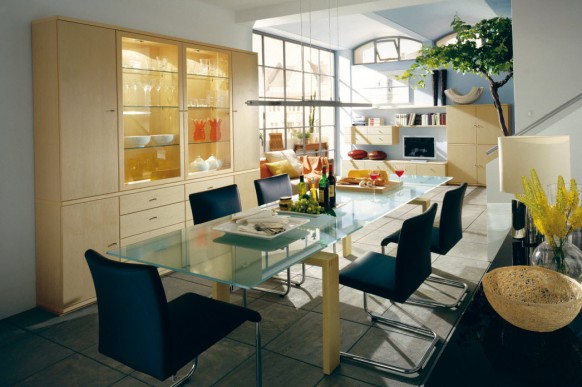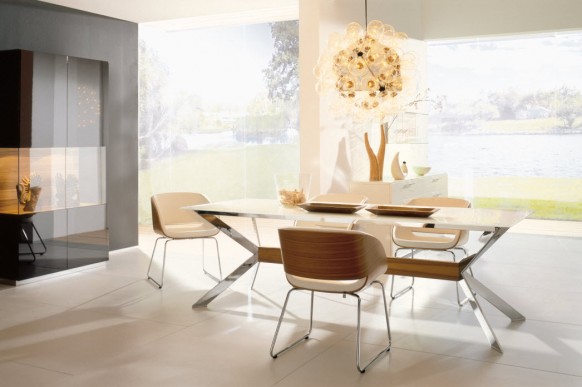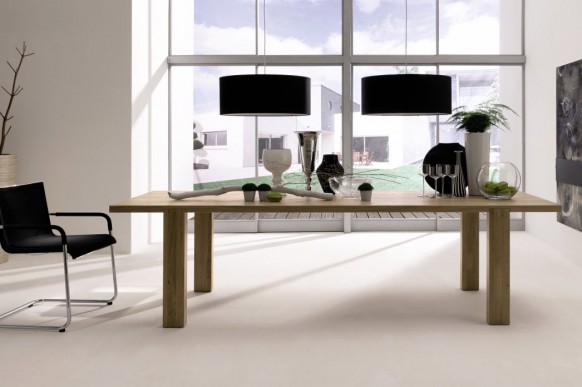 If you are reading this through e-mail, please consider forwarding this mail to a few of your friends who are into interior design. Come on, you know who they are!